OPEN LETTER
Posted on:
März 20, 2010
/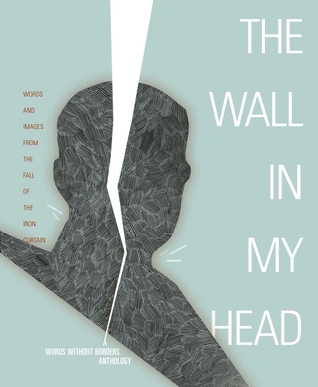 Rezensionen zu Wall in my Head. In dieser US-Anthologie ist der Text "Bruder und Schwester veröffentlicht worden.
"The editors have arranged these high-caliber works to create a tension between celebratory and somber writing, and that gives the book a touch of greatness. From one chapter to the next you never know when in time or where on the map you'll land next."
Brooklyn Rail
"Personal recollection and reflection can provide readers with a deeper understanding of an event. This anthology of mostly Eastern European fiction, essays, images, and historical documents, assembled by the nonprofit organization Words Without Borders, does this exceptionally well."
"The Wall in My Head can be really breathtaking. . . . It contains countless telling quotidian remembrances, moments when the unthinkable happens, and moments that seem only unthinkable now."
"The roster of contributors is immense and impressive. . . . It is good to have them in one volume, both for purposes of comparison and also because each is so short and potent that when one is finished another becomes immediately necessary."
"I hardly know where to start recommending because the way to get at the variety and impact of the communist experience is to read the whole anthology, all at one go, if possible, because that's the way to feel the impact on your own skin."
"The written portions investigate the Soviet Union and its collapse from most every geographical, social and ideological perspective. Thought-provoking, oddly nostalgic . . . The Wall in My Head is a worthy investigation of a way of life which, for all its flaws, found a place in the hearts and minds of millions.